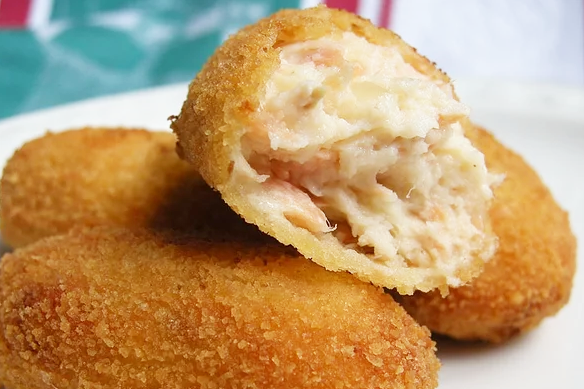 Rich in Omega-3 and Protein, this is an easy yet healthy recipe for the whole family to enjoy.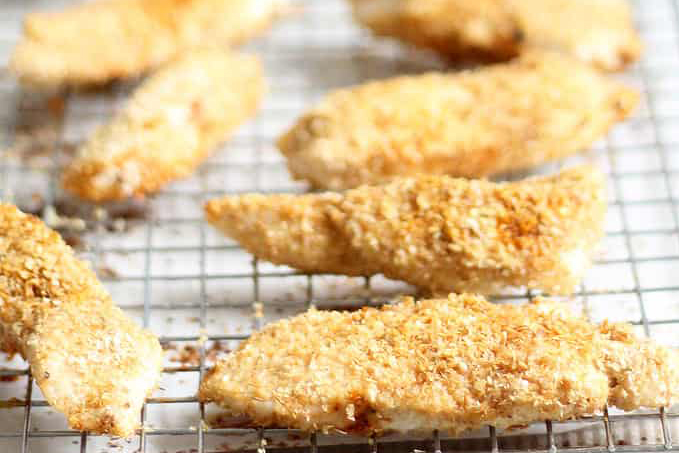 A perfect recipe for your kids and family, with all the important nutrients in this wheat germ crusted chicken tenders.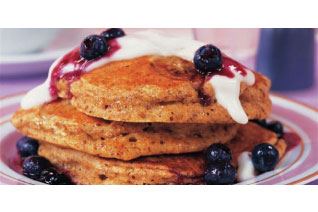 The nutty, sweet presence of wheat germ makes these pancakes special.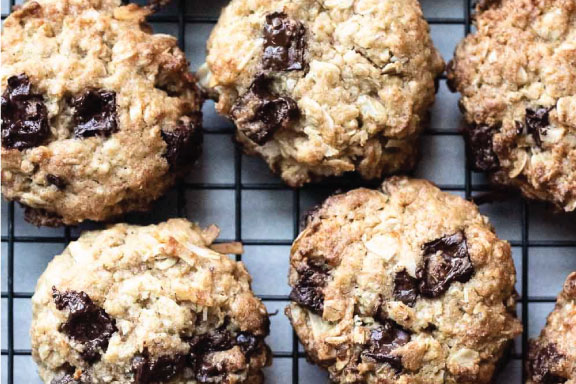 These wheat germ chocolate chip cookies are filled with oats, wheat germ, and chocolate. Perfect for an afternoon energy-boosting snack. Once you tried these cookies, there is no going back.
A rich and moist Banana Bread recipe, which has a wonderful sweetness that tastes natural. This recipe is 100% whole grain, dairy-free and undoubtedly nutritious.